Apple and Shazam, the music-recognition app and an exclusive digital advertising partner of WebAds in Netherlands, team up to continue to innovate and deliver amazing experiences for their users.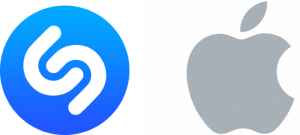 Last Monday Techcrunch reported that Apple has plans to acquire Shazam for $400 million after that the news has been picked up by all large financial publishers around the world. * Apple already had an integration with Shazam in place, but this deal will allow them to fully integrate all Shazam technologies in to their products, including pattern matching, noise and distortion filtering and even augmented reality features. And on top of that all data generated by hundreds of millions user and one billion devises around the world.
"We are thrilled that Shazam and its talented team will be joining Apple. Since the launch of the App Store, Shazam has consistently ranked as one of the most popular apps for iOS. Today, it's used by hundreds of millions of people around the world, across multiple platforms. Apple Music and Shazam are a natural fit, sharing a passion for music discovery and delivering great music experiences to our users. We have exciting plans in store, and we look forward to combining with Shazam upon approval of today's agreement", Apple stated on Monday.
"We are excited to announce that Shazam has entered into an agreement to become part of Apple," Shazam said. "Shazam is one of the highest rated apps in the world and loved by hundreds of millions of users and we can't imagine a better home for Shazam to enable us to continue innovating and delivering magic for our users."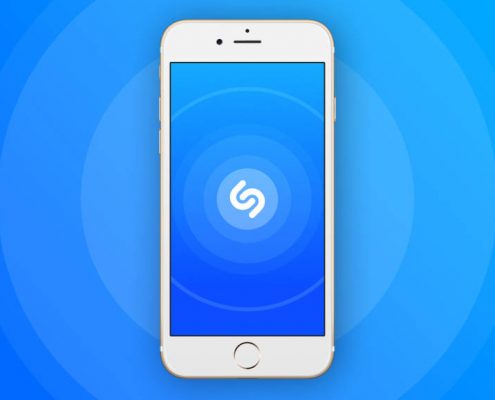 As a digital advertising partner of Shazam we are very excited to see which opportunities will rise from the acquisition by Apple. We are proud to offer our clients an opportunity to work with one of the Europe's most successful tech companies.
Shazam helps people discover, share and interact with audio, video, print and augmented reality content. It also gives brands the opportunity to bridge the gap between physical and digital media, providing users with a creative and branded experience.
*TechCrunch, Financial times, Business Insider, The Verge, MacWorld
Contact us for more information:
http://www.webads.nl/wp-content/uploads/2016/10/logowp.png
0
0
admin
http://www.webads.nl/wp-content/uploads/2016/10/logowp.png
admin
2017-12-13 14:16:51
2021-11-05 08:43:28
Apple and Shazam team up to deliver magic for their users